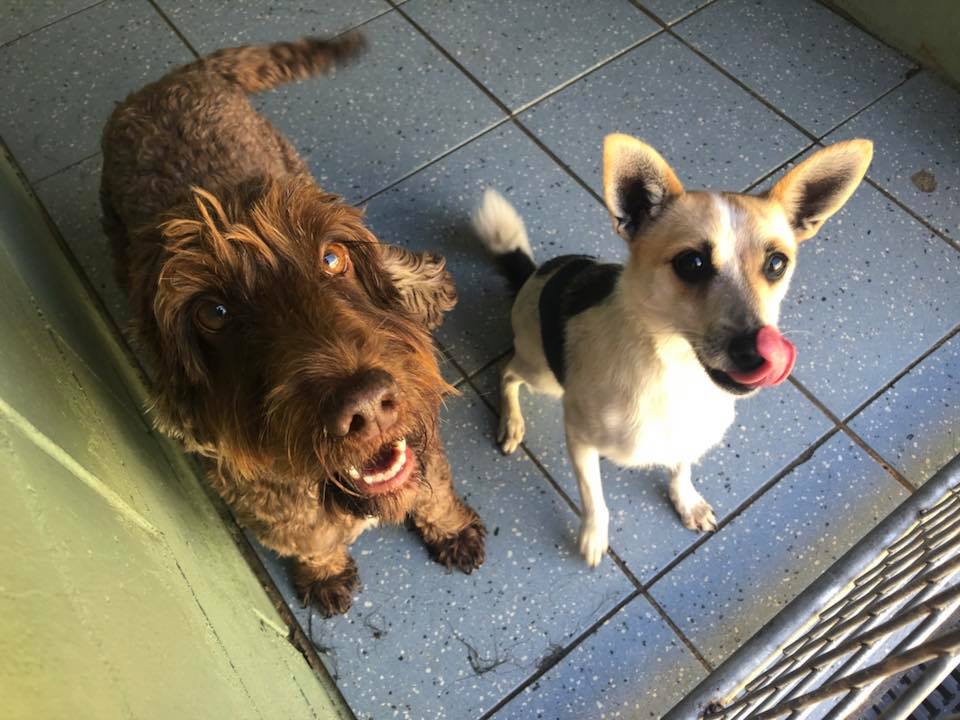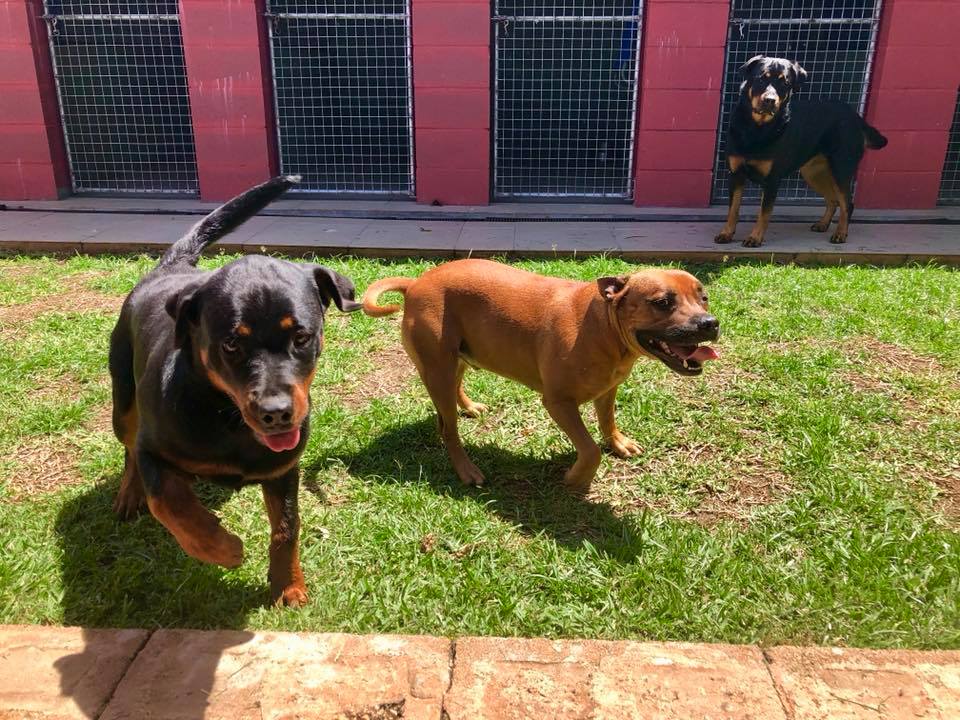 Our Coltrandi Dog Boarding, Cattery and Dog Training Centre was established in 1989.
Our modern complex consists of 40 dog and cat units approximately 4 meters long and 1.5 meters wide with an inside and outside quarters and individual 5m square grass run areas.
Each unit is tiled with an industrial tile and finished with antibacterial grouting. The units are equipped with vinyl covered bedding for hygiene, and stainless steel water bowls.
Owner Col Wilson is a fully qualified trainer member of the PDTAA (Professional Dog Trainers Association of Australia) and also a member of APBG (Association of Pet Boarding & Grooming) with a wealth of experience he has also passes on his knowledge to many trainers and handlers.