Our Guarantee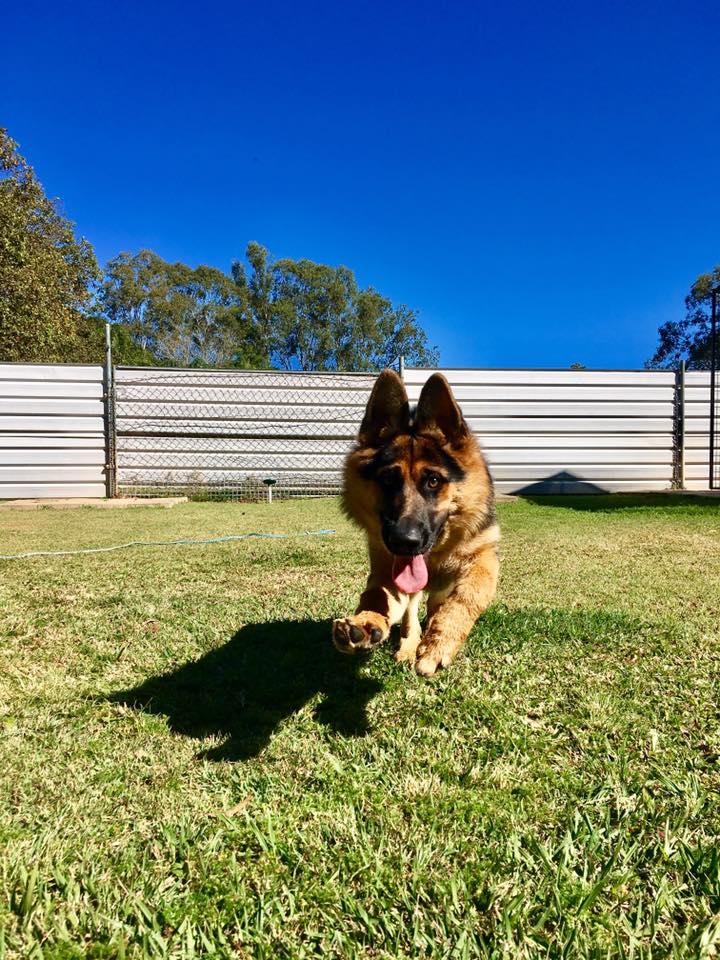 Coltrandi's guarantee is free training for life with  dog trained with us. If you have any  problems with your dog, you can attend further classes at no charge and we will help you out at any time. If you have trained your dog with us and you would like to refresh your dog's  skills, this service is also free.
Coltrandi History
Coltrandi Pet Boarding and Training Centre was established in 1989. Our modern complex consists of 40 dog units approximately 4 meters long and 1.5 meters wide, inside and outside quarters and individual 5m square grass run areas.
Each unit is tiled with  industrial tiles and finished with antibacterial grouting. The units are equipped with vinyl covered bedding for hygiene, and stainless steel water bowls.