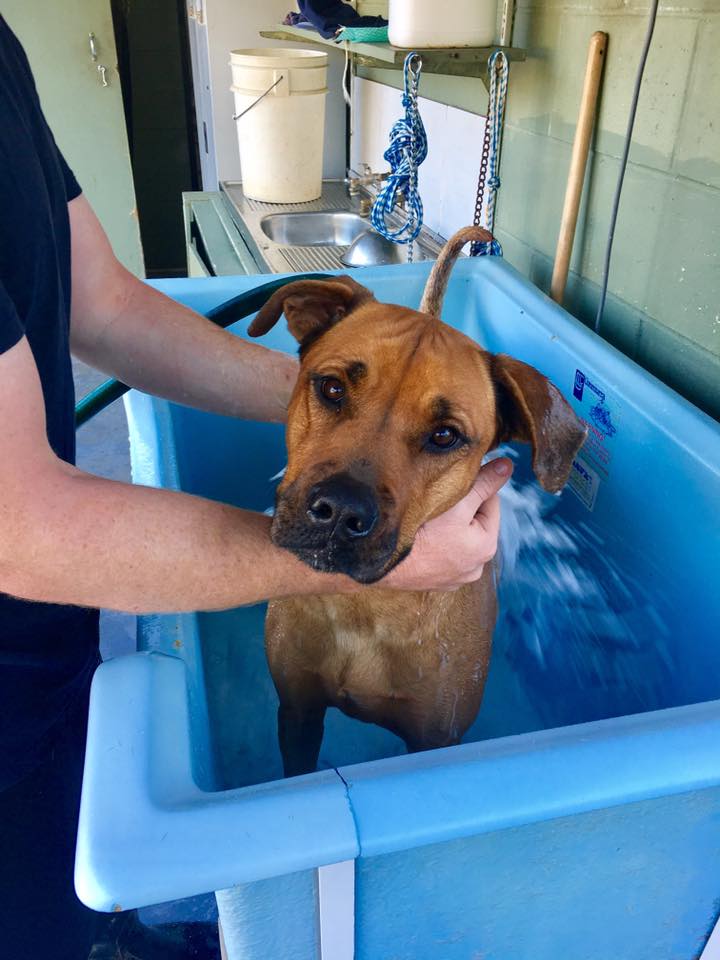 Our grooming staff have all been professionally trained in all styles of pet hair grooming  and have been taught how to deal and calm first time or difficult pets. We make sure there experience is pleasurable which makes it easier for pet and groomer for future visits.
All of our products used are natural top quality products.
Services
Hydrobathing – hot or cool
Nails – cutting and polishing
Ears – cleaning and removing excess hair
Dry – fluff or blow dry
Deodorized – Variety of Fragrance
Coat stripping – to remove under coat
Dog Grooming
All our staff have been professionally trained and we guarantee your pet will have the best possible care.