Our modern complex consists of 40 fully enclosed dog units with inside and outside quarters, individual grass run areas and two yard size areas for group runs and long term pets.
Each unit is tiled with industrial tile and finished with antibacterial grouting. These units are equipped with vinyl covered bedding for hygiene and stainless steel water bowls. Soft relaxing music is also played throughout the kennels for your dog's comfort.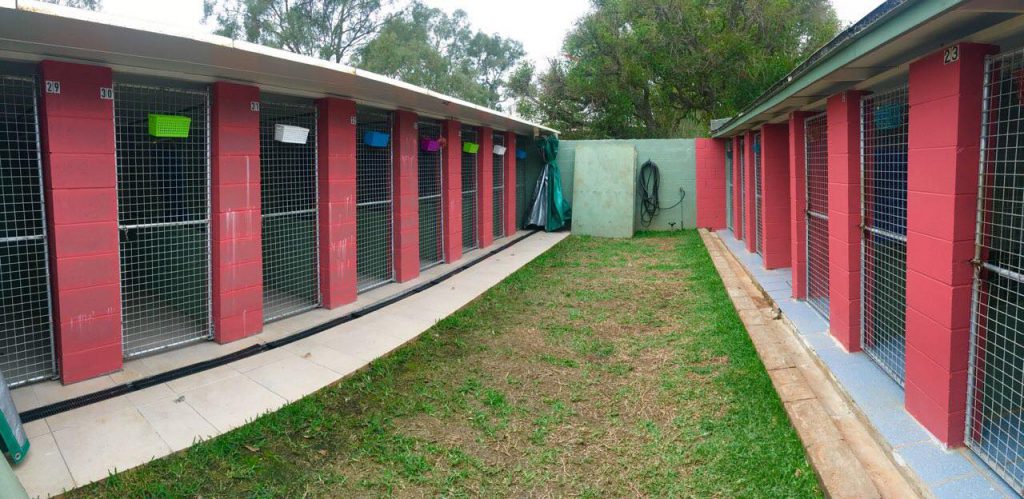 Diet
We cater for all Dogs needs. All special diets can be given by staff at no extra charge
For the adult dog we supply a fresh and nutritious diet, our wet food is supplied by Scotties premium pet foods, chicken, meat and vegie or pro peak this product has all the necessary nutrients your pet requires for a good healthy meal. We also have a range of fresh mince supplied by our local butchers.
The dry foods we use is either a Super Coat or a Scotties premium pet food these products are a natural non preservatives or artificial colouring food. All meals consist of meat and dry food the meat is minced and mixed together with the dry food and feed fresh daily.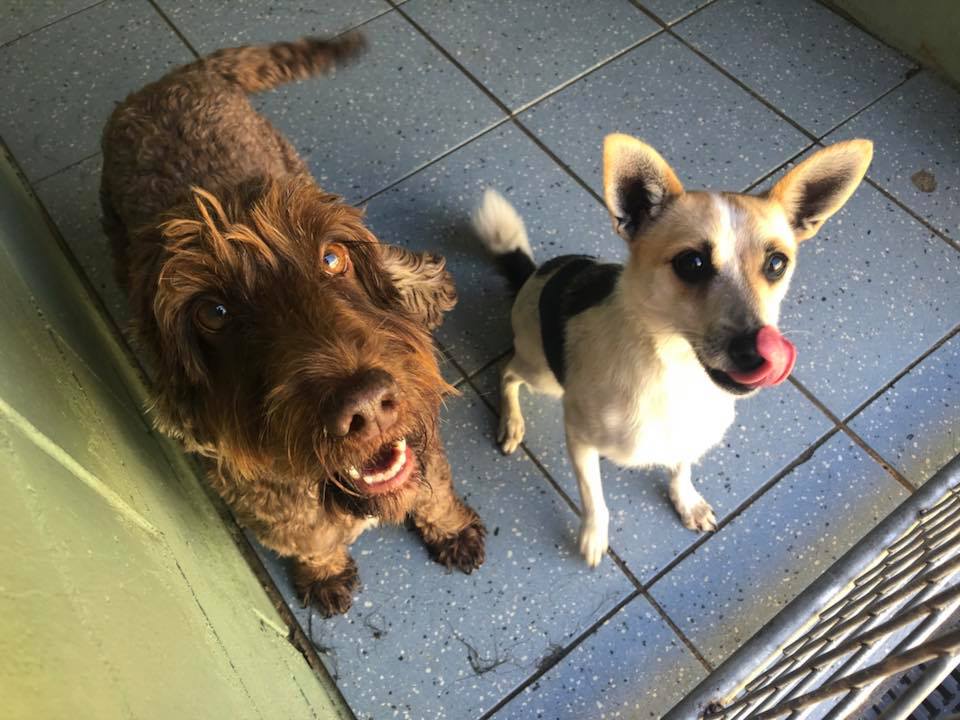 Cleanliness
All pets staying with us receive a hydro bath on entry if they are not clean and flea free to ensure that our kennels are Hygienic and free of any parasites  . On departure they also receive a hydro bath, and Long term visitors receive a bath every 10-12 days. The kennel units are cleaned and disinfected 3 times per day morning, midday, and evening. Food and water bowls are also disinfected daily to assure there is no change of disease or infection carried through the kennels. All pets are moved to a dry area and to an outside run when kennels are being hosed to keep pets dry at all times.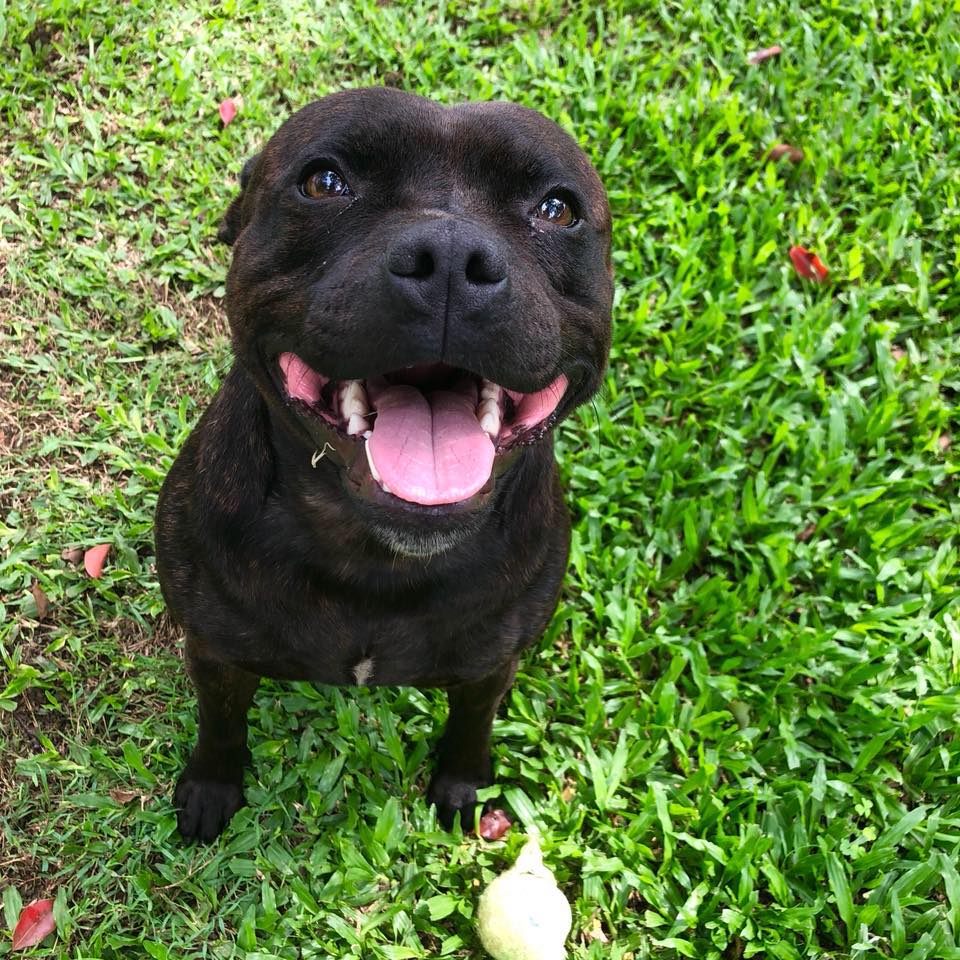 Vaccinations
All pets must be fully vaccinated Canine 4 or Canine 5 excepted, kennel management must sight vaccination certificate on pet's entry. Coltrandi has a 24 hr vet on call, pets that are not vaccinated or appear to have any cough or ill health symptoms will not be excepted for entry into our board kennel complex unless cleared by a veterinary.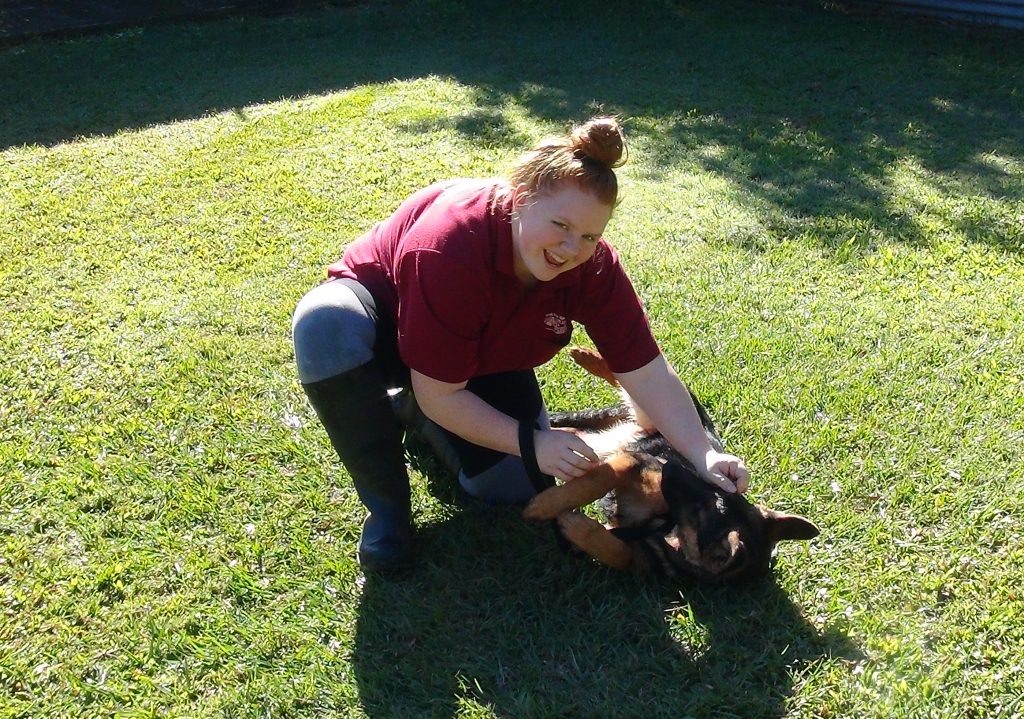 Medication
All medications are given by management. Pets requiring medical treatment may lead to extra daily charges.
Veterinary
Coltrandi has a 24hr 7 days a week vet on call if at any time your pet should need emergency or professional medical attention during there stay with us.
Attention to Management
Any pets that have specific problems such as:- animal or human aggression, fencing jumping, escaping, property destruction fitting arthritis, muscle or bone problems injuries, allergies or eating disorders, etc we would appreciate details on the time of booking, we then can cater to your pets needs so there stay with us is calm and pleasant and safe for all.